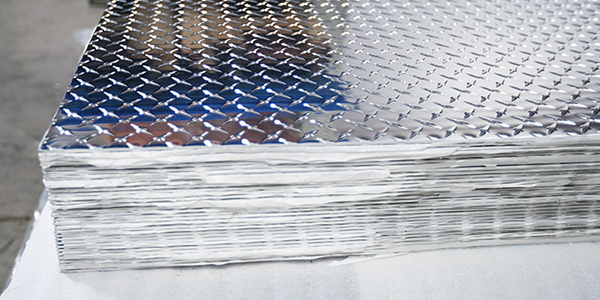 Aluminum tread plate
Aluminum tread plate (also known as aluminium checker sheet, diamond aluminum plate, or aluminum chequered plate) has beauty and taste outline, anti-skidding performance. Its decorative pattern including aluminum diamond plate, 5 bars Aluminum Tread Plate, 3 bars pattern, bean pattern. Aluminum Treat Plate is widely used in transportation, building and decoration.
The production of aluminum diamond plate is rerolled by the machine on the decorative roller after the aluminum plate has been processed. The decorative aluminum plate has clear decorative pattern and protruding pattern.
Henan Huawei Aluminum Co., Ltd
We can produce aluminum products by customer's requirements, and our products mainly includes aluminum sheet, aluminum coil, aluminum foil, aluminum strip, round aluminum circle, aluminum tread plate, embossed aluminum, mirror aluminum, anodized aluminum, color coated aluminum, heat transfer plates, and other aluminum machining parts, aluminum bilister foil etc